You + Your Emotions takes a look at what really goes on in your body during an emotional play, why it is important to keep a reign on your emotions, and how to do that effectively. For anyone who has a desire to be free from the weight that unrestrained emotions can bring upon them, or if you wish to improve the state that you are currently in, this free course is for you!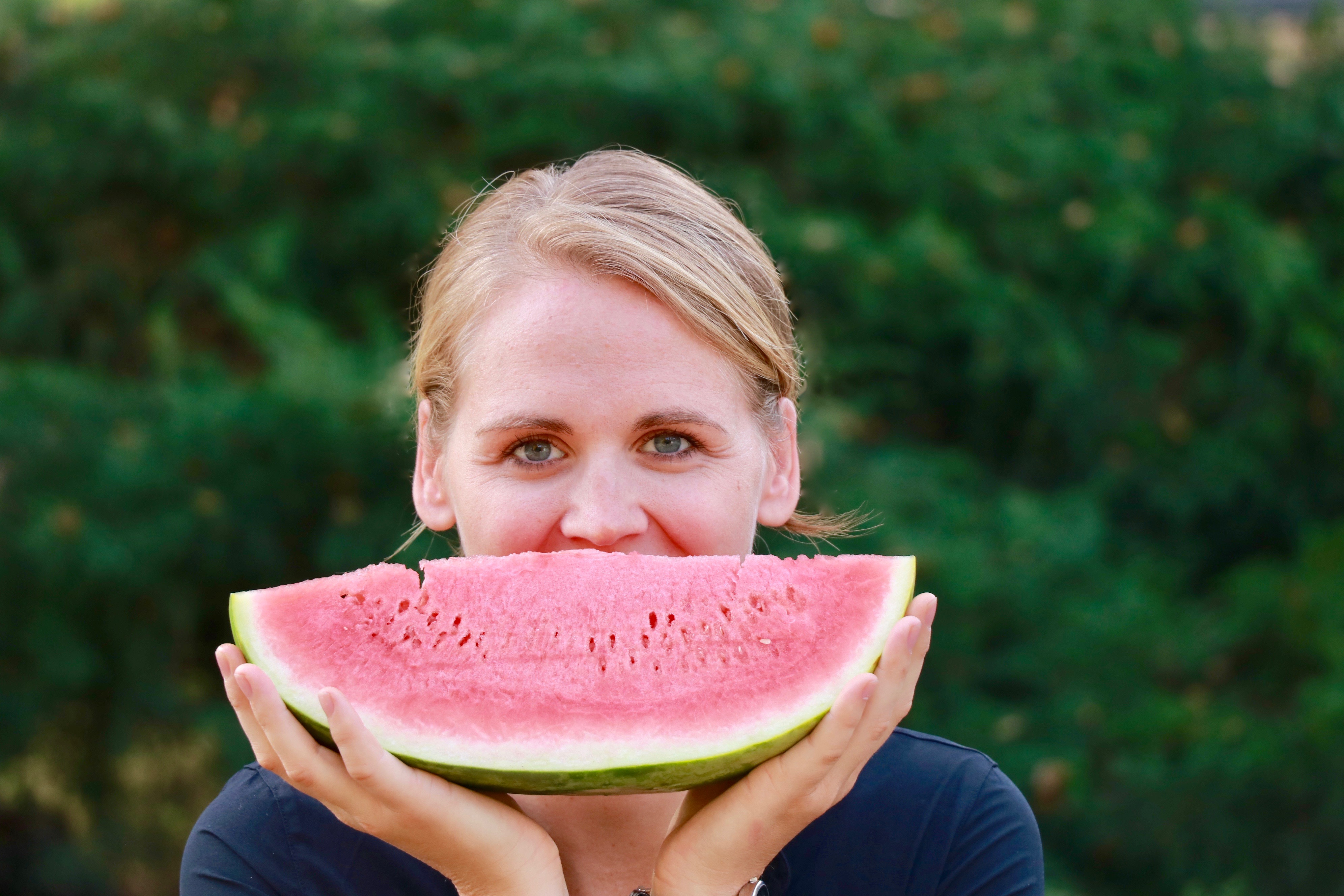 Hi, I'm Brooke Nicole
I am here to help you succeed in empowering you to live your healthiest life, beginning with your outlook. I hope that together we can journey towards freedom from your brains subjective interpretation of the world around you through positive thinking.