Life comes at you whether you are expecting it or not. What have you done with what has been given you? Have you experienced set backs and made decisions in your life that has not led you to live the life that you want?
In this new era of uncertainty and offbeat times, how are you taking it all in? Are you just going with the flow and 'coping' or are you realizing that what may have worked prior to the year 2020 is not quite fitting into the expectation of the reality of today? 
It's time for new thinking.
The Bright Side is a specially curated course that will save you months and years trying to live the life that you are intended to live. 
The Bright Side will empower you to: 
achieve clarity in your thinking
give you a sense of accomplishment
lighten any burden that you may carry
ultimately give you new thinking that will assist you to live the life that you are intended to live
You will come out in the end saying "I am stronger, I am more tenacious, I am more resilient than I was before."
"Yes, I'm in. Show me the way!" 
One easy payment to enroll.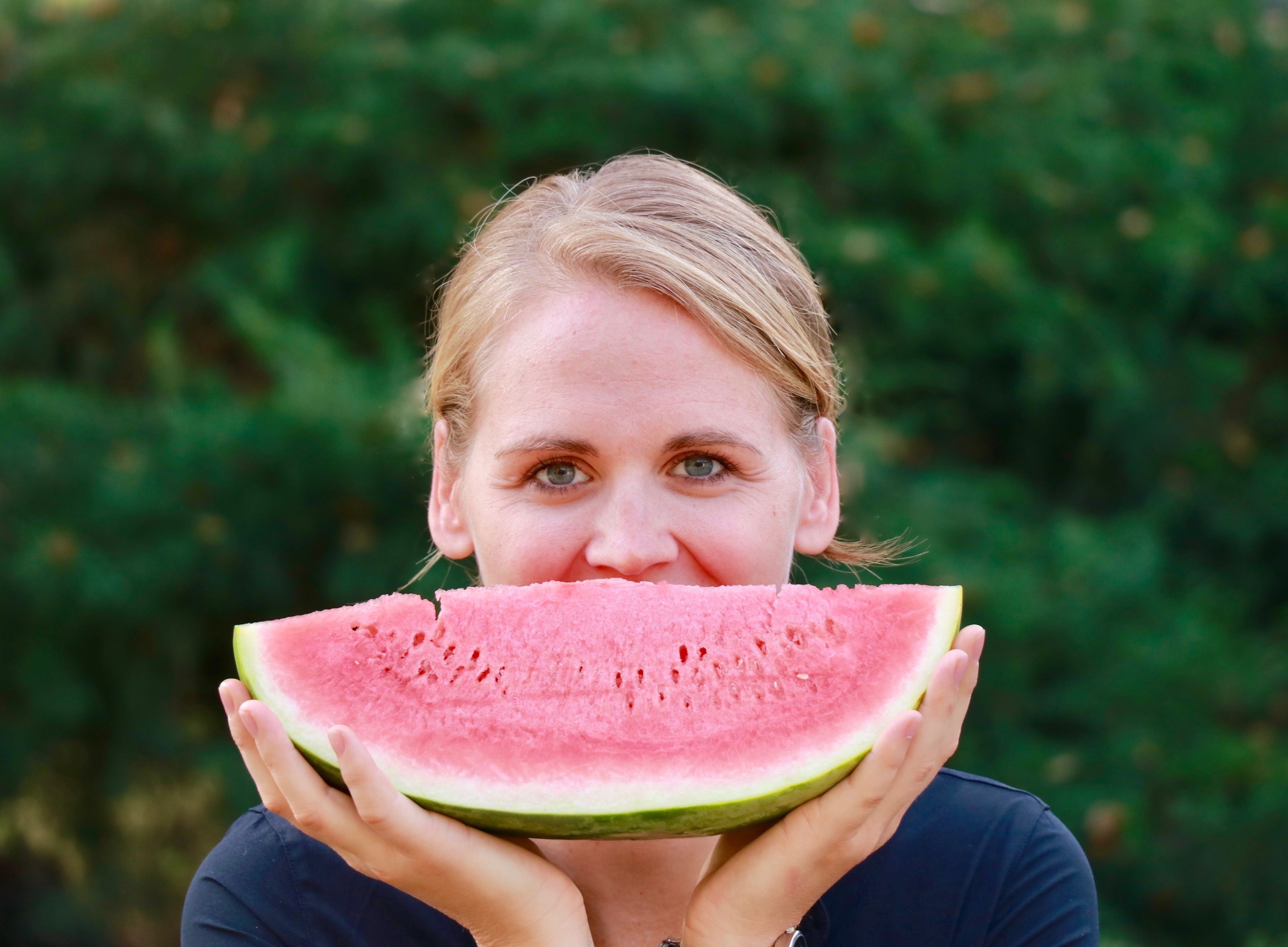 Hi, I'm Brooke Nicole
I am here to help you succeed in empowering you to live your healthiest life, beginning with your outlook. I hope that together we can journey towards freedom from your brains subjective interpretation of the world around you through positive thinking.